On NBC's, Today's Show, they talked about the health benefits of sex.   Also, in "Everyday Health" entitled
"7 Healthy Reasons to Have Sex"….. "whether coupled or flying solo".
The article ends with the following. "Enjoying a healthy sex life is one of the great joys in life. Knowing intimacy could be a boon for your long-term health as well makes it that much more pleasurable."  Carole Lieberman, MD, MPH, a psychiatrist in Beverly Hills, California. 
Share with me, how it has healed you.  Remember you do not have to have a partner to achieve orgasm.
Enjoy fulfilling ultimate intimacy daily, keeping a journal, then share it with me your healing experience.
Something caring each day. Does not have to be grand and over the top!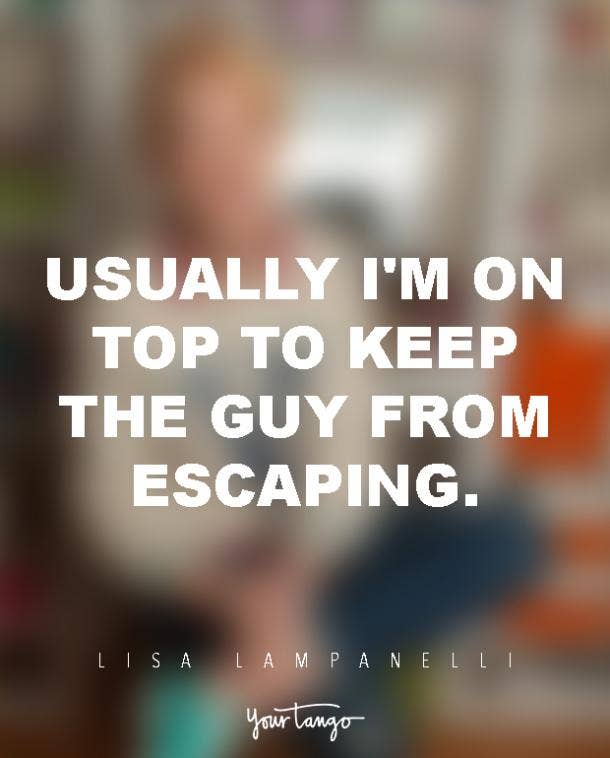 For sharing it with me your healthy tip, you will receive my E-book, A Little Bit of Pleasure as a thank you.  The most interesting share will receive "BOB", Battery Operated Boyfriend.
Kindness is an Aphrodisiac!
Here is a quote I really liked on Instagram.
Imagine what sex would be like if instead of asking our partners, "Did you come?" we asked, "Are you enjoying yourself?  What do you need?"
I'm open for one-on-one life mentoring, workshops and seminars. I'm a certified Life Coach and Sex Mentor.
You can contact me privately with your questions at [email protected] and I will answer you, and, of course, you can  engage with me on my website
If you like, you can show your support by sharing this on Facebook; and I encourage you to subscribe to our
Newsletter, Sexy Tips on Sex! Toy of the Month, and the Blogs. "Remember, Sex can be fun!"
"NEVER BE AFRAID TO BE SEXY"
ME