Gentlemen, this is just for you.  I have never seen a sex toy that seems to have it all for men. I did research on the Tanga Com.Ltd 
These gentlemen toys and this company were started by an auto mechanic in Japan. I have a curious mind, I'm compelled to seek out answers.  So, if you too have a strange; unusual mind,  check it out!.
Click on the link and see all the functions this toy can offer you.
I watched the video which is attached to this link. Very interesting!
TENGA is proud to present the latest in Male Pleasure Technology, the Tenga Flip 0 (Zero) Penis Masturbator. Featuring the most intricate internal details yet, the Flip Zero provides amazing sensations and utilizes the pioneering "Flip-Open" design that makes cleaning the product fast and easy.  The seamless insertion point provides the perfect seal, preventing lubricant leakage and forming a strong vacuum made possible via the one-way valve. Easier to hold and use than the standard Flip Hole, the Flip Zero's pressure pads are soft to the touch and allow for greater stimulation. The Flip Zero is also a great way to build stamina.
New ergonomic and reusable premium male masturbator from Tenga featuring intricate internal details
A seamless insertion point provides the perfect seal to prevent lubricant from leaking and a suction vacuum is created from the new one-way valve
The detailed inner elastomer has several new features: the Ridge Wall's pleasurable ridges hug you from both sides. The Ripple Dome grasps to your shaft while rippling edges stimulate. An outer layer covers the end orb which stimulates from all angles.
Includes Tenga FLIP ZERO, sample lubricants, and a clear case for storage/drying
The flip-open design makes it fast and easy to clean and allows for faster drying
 watch the video click here!
https://shevibe.com/tenga-flip-0-zero-penis-masturbator-white/#oid=1122_1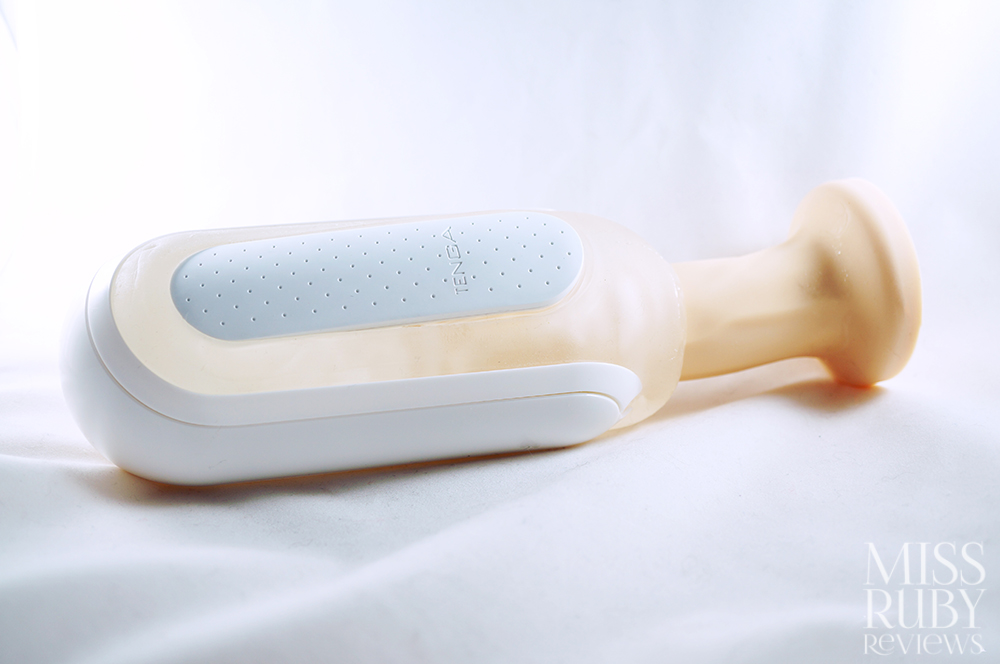 I'm open for one-on-one life mentoring, workshops and seminars. I'm a certified Life Coach and Sex Mentor.
You can contact me privately with your questions at [email protected] and I will answer you, and, of course, you can  engage with me on my website
If you like, you can show your support by sharing this on Facebook; and I encourage you to subscribe to our
Newsletter, Sexy Tips on Sex! The toy of the Month, and the Blogs. "Remember, Sex can be fun!"
"NEVER BE AFRAID TO BE SEXY OR TRY SOMETHING NEW"
ME